Tips for Hiring a Landscaper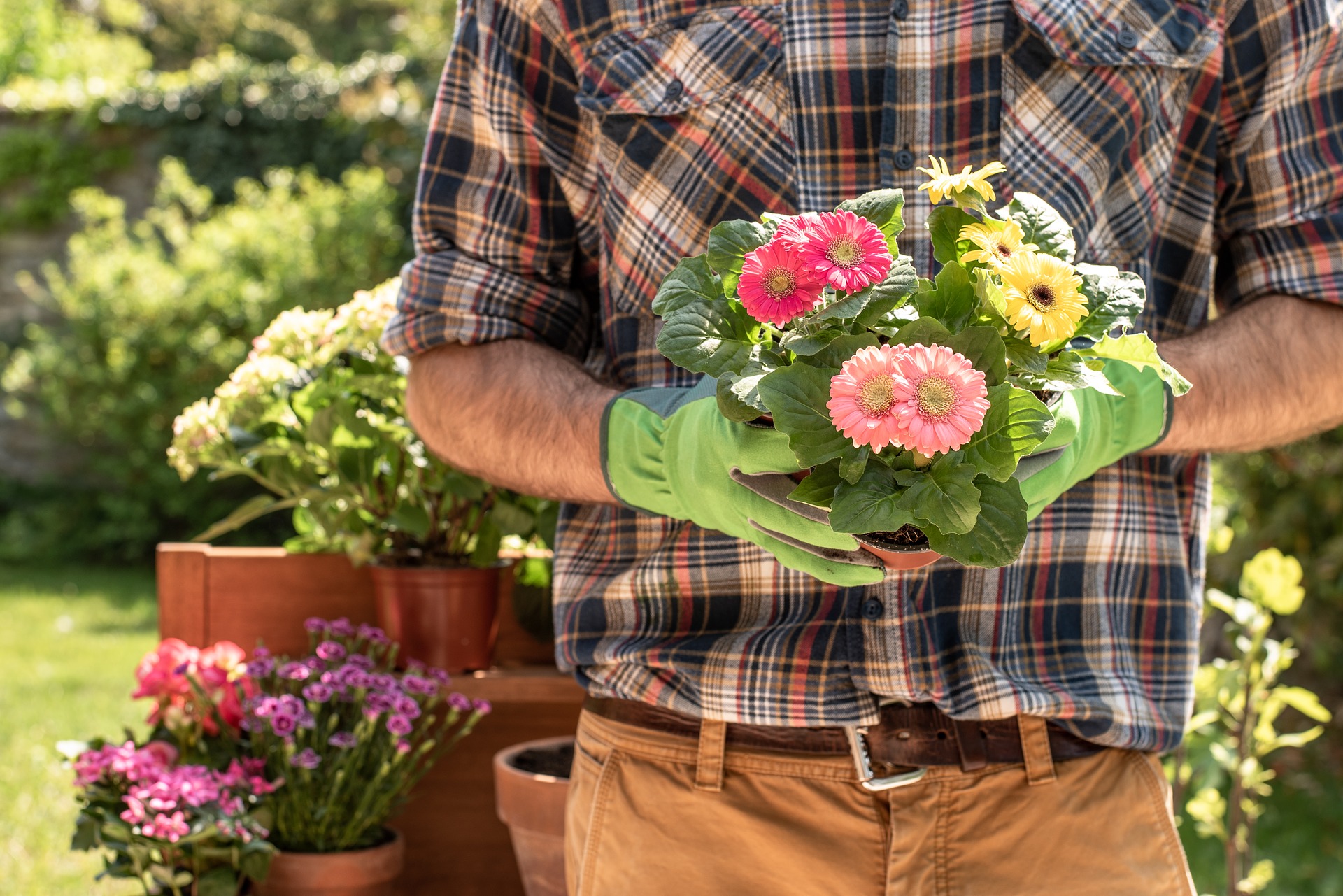 Landscape contractors have many responsibilities, some of which include installing and maintaining outdoor elements. Depending on the client's budget, timeline, and size of the project, landscape professionals should have the correct licensing, insurance, and qualifications.
Landscape architects clear and level land, construct hardscape elements (water features, pavers, decks, retaining walls, etc.), manage irrigation systems, install lighting, and apply pest treatments as necessary.
Check out our tips below to hire the right landscaper for your project.
Plan Ahead
Do you need full-service landscape assistance or simply maintenance? Full-service landscape companies typically employ designers, account managers, and a full crew to plan, design, construct, install, and maintain your lawn. Maintenance landscape businesses provide basic lawn services such as mowing, weed control, edging, leaf cleanup, pruning, etc., and are typically owned and operated by a smaller team.
Research
It's important to do your homework before choosing a landscape contractor. Thoroughly examine online reviews and look for long-term experience in the field. Ensure the business is licensed and insured. Referrals are also a surefire way to find an experienced landscape contractor. Check with close family, friends, or local online community boards for solid leads.
Choose Wisely
Vet and interview your top prospects by contacting them directly. Ask them how long they have been in business, whether they use subcontractors, what their warranty policy is, payment expectations, etc. Compare your results and pick the landscape professional that suits your needs.
Set it in Stone
Once you are ready to hire, collect estimates from your top three contractor options. Ensure they send you an estimate in writing, with everything included, such as company contact information, total cost, maintenance schedule, terms and conditions, warranty details, and more.
Total cost, company experience, budget goals, testimonials, and much more are huge factors in determining which landscape company is best for you.
Need help for your commercial property? Call T&T Property Maintenance to schedule a consultation!
T&T Property Maintenance has been visualizing, creating, and maintaining commercial properties since 1997. We offer a vast number of services for our clients, including lawn and landscape maintenance, irrigation set up and repair, fertilization, weed and pest control, snow plowing and salting, and tree trimming and stump grinding. We are licensed with the Michigan Department of Agriculture, so you can rest assured we will do the job right – every time. We work with commercial businesses of any size and offer our services in seasonal or yearly packages, and a la carte. For over 20 years, we believe a satisfied customer is the only kind of customer. Call or e-mail us to learn more.
Written by the digital marketing team at Creative Programs & Systems: https://www.cpsmi.com/